Creative, Modern
and Reliable
We offer highly process and systems driven services and solutions that are ISO 9001:2008 certified. We think globally and deliver locally.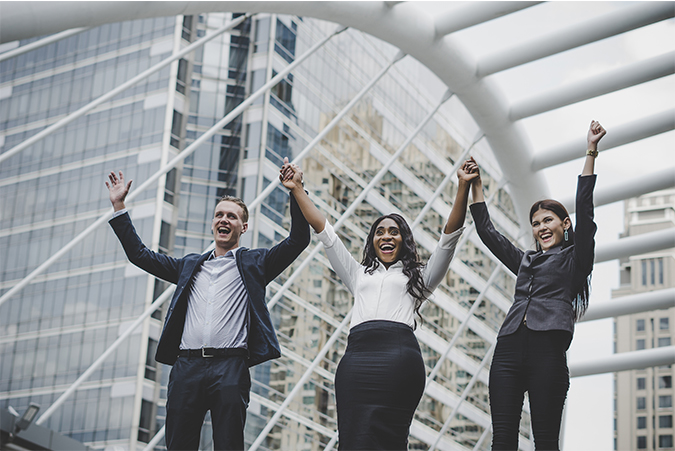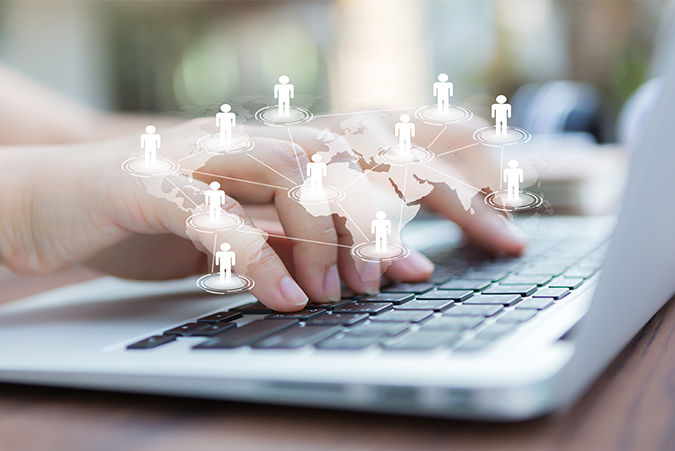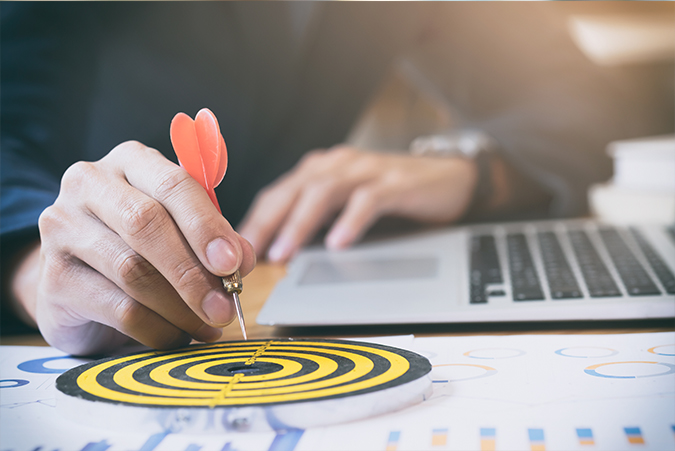 With over 20 years of proven track record of successful delivery of services and partnership, our model of success is 'High-tech with High-touch, creatively'.
Leaders in Educational Services
Planet EDU is the largest Indian private examination management and educational services company. We partner international institutions and organisations to bring to India, international products with a high quality of customised services that meets our client's need and objective.