GETS is the world's most modern and up-to-date English Language Certifications, with scores mapped to the CEFR (the world standards).
GETS for Schools is world's first assessment based on CLIL that helps school students develop and demonstrate English language skills across subjects.
GETS for Professionals includes a Placement Test, General English tests and a range of Specific Purpose assessments.
–
Zamit connects the school ecosystem and helps Schools, Teachers and Students become Future Ready.
Zamit offers a range of information and services that includes News updates, Counselling, Video teaching, Teacher training, Admissions, Championships & Competitions, Activities, Games and more, through an annual subscription model.
Zamit also offers comprehensive Search for Schools, Tutors, Teachers, Hobby centres and Service Providers.
Future Exams is the world's most advanced single point platform to Create, Administer and Mark examinations and assessments.
Future Exams also offers face to face Video based Remote Speaking facility. Future Exams is the only platform that allows creation of Progressive as well as Adaptive Assessment using customisable AI enabled algorithm.
AI Enabled Auto-proctoring and Live with-human proctoring are also available.
–
Creative, Modern
and Reliable
We offer highly process and systems driven services and solutions that are ISO 9001:2008 certified. We think globally and deliver locally.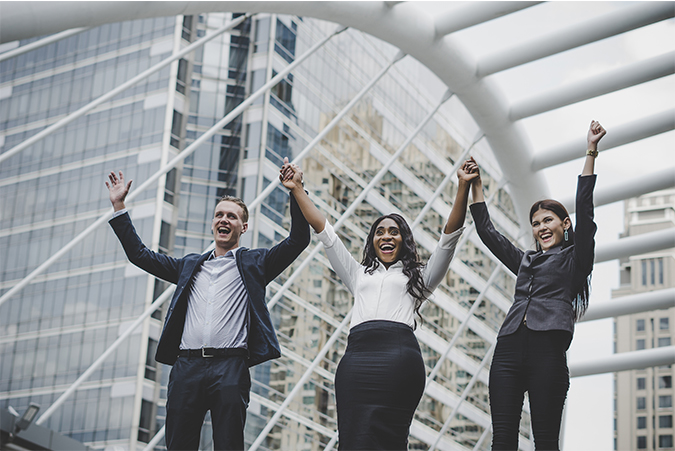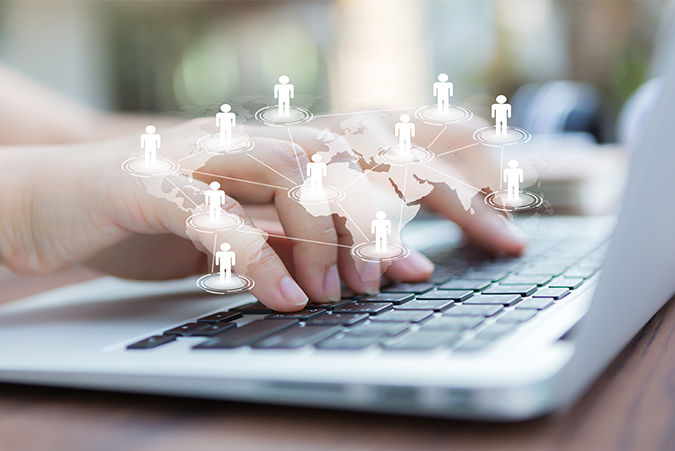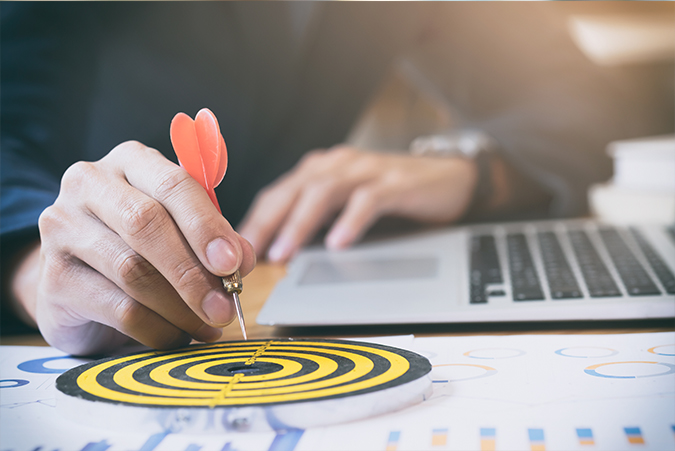 With over 20 years of proven track record of successful delivery of services and partnership, our model of success is 'High-tech with High-touch, creatively'.
Leaders in Educational Services
Planet EDU is the largest Indian private examination management and educational services company. We partner international institutions and organisations to bring to India, international products with a high quality of customised services that meets our client's need and objective.